With more than 50 million registered players worldwide, the cooperative, free-to-play hit Warframe is a third-person online action game set in an evolving sci-fi world. Warframe gives players the chance to master the Warframe armor as the enigmatic Tenno, a race of ancient warriors wielding blade and gun, awakened from centuries of cryo-sleep, to restore order to the Origin System.
PLAY FREE NOW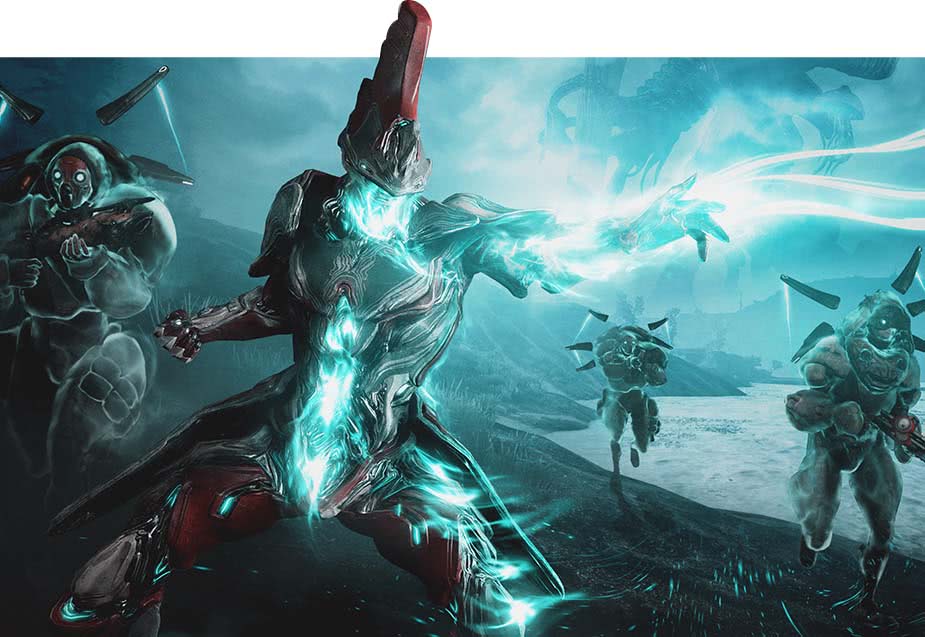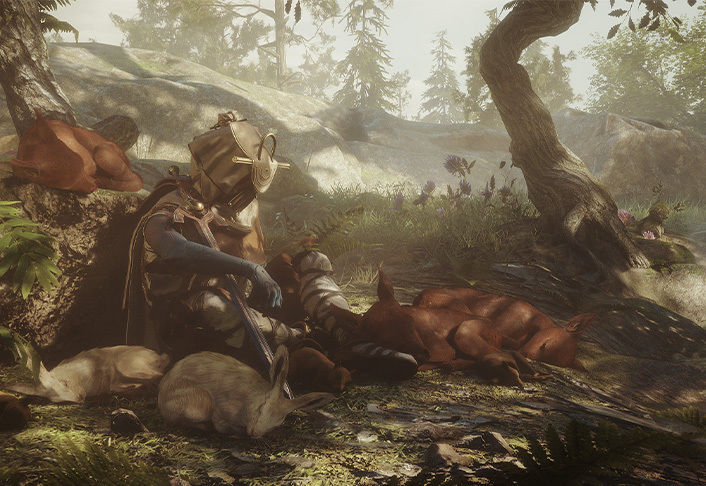 An all-new, free-to-play open world adventure heavily influenced by themes of nature, restoration, and exploration. Soulframe promises an independent and uniquely immersive cooperative experience led by the daring and imaginative minds behind Warframe.
LEARN MORE
Solar Winds
Silverball
Extreme Pinball
Unreal
Unreal Tournament
Adventure Pinball: Forgotten Island
Unreal Championship
Unreal Tournament 2003
Homefront
The Darkness II
Unreal Tournament 2004
Dark Sector
With a rich 25-year history of creating innovative firsts -- from early shareware hit Epic Pinball to the co-created Epic Games Unreal series -- Warframe is Digital Extremes' latest success. Boasting more than 50 million registered players globally, Warframe's constant growth, rich universe, and deep community engagement has made it a leader of the Games-as-Service model.
✖
Solar Winds
Silverball
Extreme Pinball
Unreal
Unreal Tournament
Adventure Pinball: Forgotten Island
Unreal Championship
Unreal Tournament 2003
Homefront
The Darkness II
Unreal Tournament 2004
Dark Sector